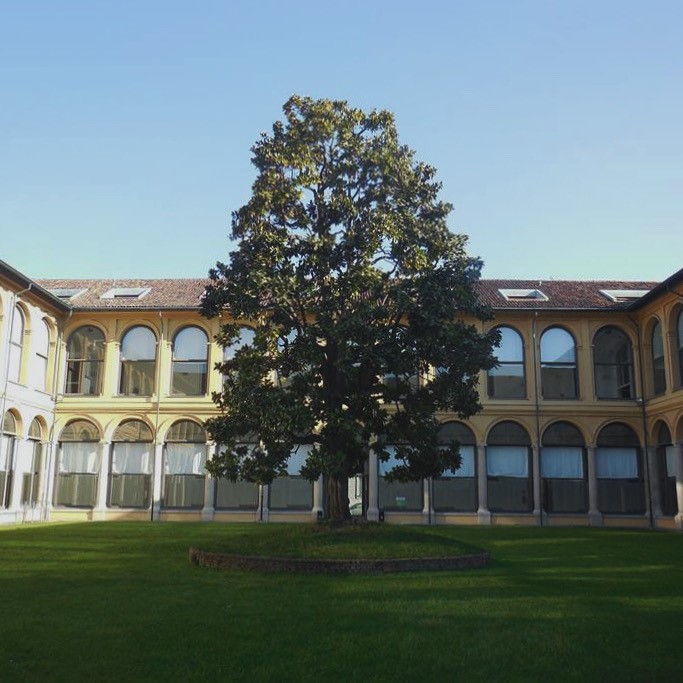 On Friday 10th  and Saturday 11th  July at 6 pm in the amazing setting of the Cloister of Magnolia at the Fonzazione dell Stelline, Carlo Boccadoro conducts the string orchestra of I Pomeriggi Musicali.
The program entitled Il sogno dell'antico includes Michael Tippett's Concertante Fantasia on Corelli's theme and Ottorino Respighi's Suite n.3.
A third date is scheduled for Sunday 12 at 11 am at the Teatro dal Verme.
Presales on Ticketone.
Enjoy!