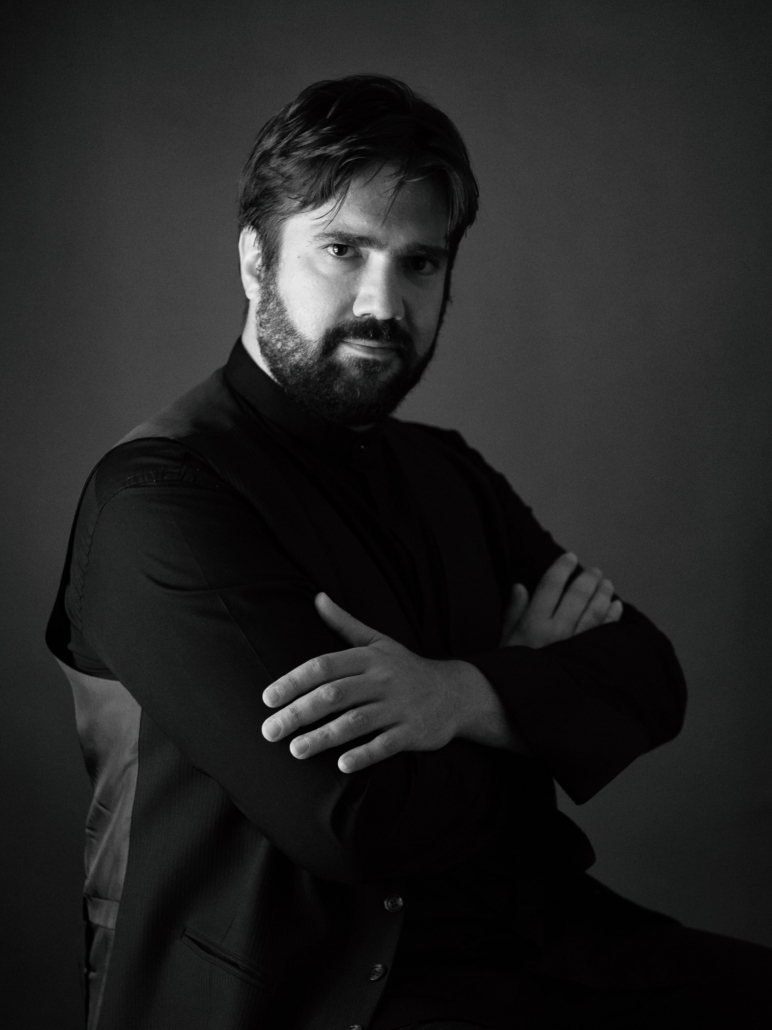 "What remains when the exterminating angel splits time into a before and an after? The abyss. Then the light, lots of light. The memory. The stories. And so many bells."
Tonight DAVIDE CABASSI guest of the season of the Milan Concert Society, returns to the stage of the Sala Verdi of the Milan Conservatory to give us an extraordinary journey into music.
The program includes pieces by Adès, Schumann, Colombo Taccani and Mussorgsky.
-> Wednesday 1st February at 8.45pm
-> Sala Verdi – Milan Conservatory