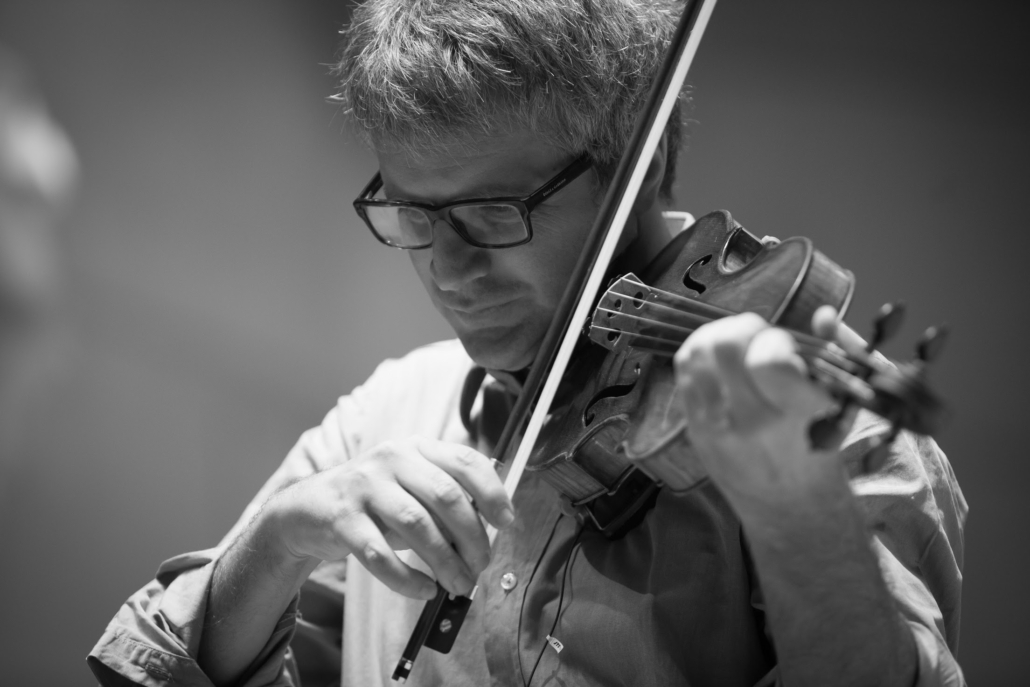 We are very happy to announce the new collaboration with the great violinist FRANCESCO D'ORAZIO.
Amazing artist with a repertoire that ranges from ancient to contemporary music.
His long artistic friendship with Luciano Berio and with some of the most important composers of today have made him the most appreciated performer in the contemporary repertoire.