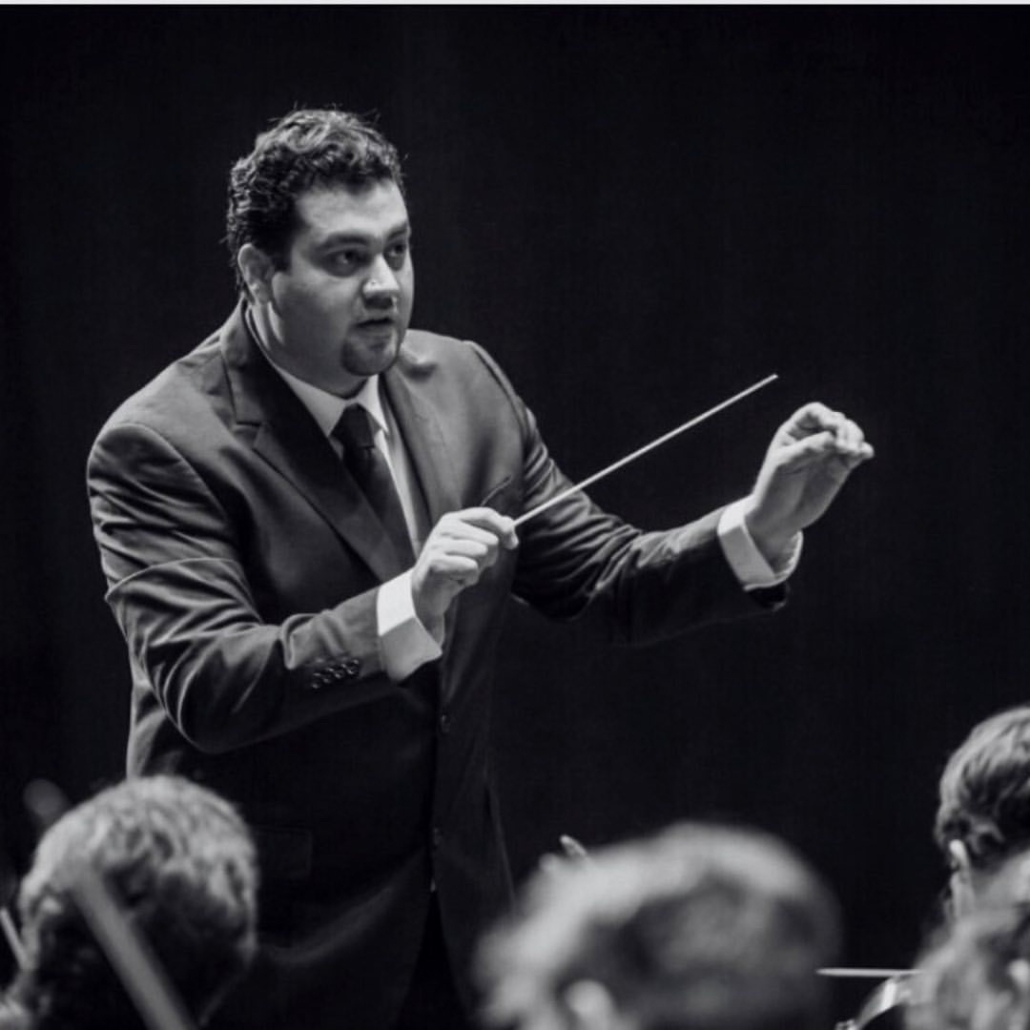 We are happy to start this 2023 with a special concert.
This evening YURAM RUIZ will be on the podium of the Teatro D'Annunzio in Latina, which has just been returned to the city after years of restoration, to conduct the International String Orchestra in the awaited New Year's Concert!
Happy New Year to all!
-> Sunday 1 January at 6.30pm
-> D'Annunzio Theater in Latina