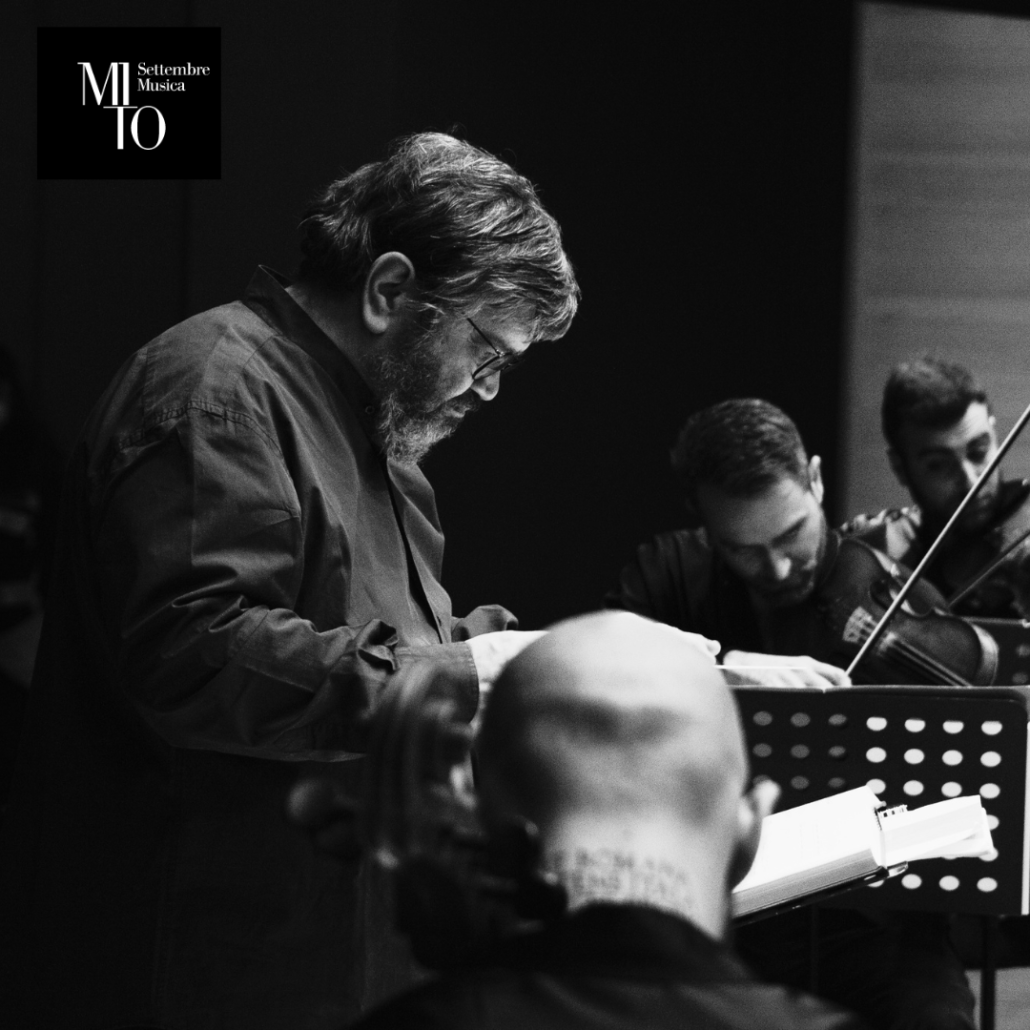 The new edition of the MITO Festival has started a few days ago.
On Saturday 10th and Sunday 11th CARLO BOCCADORO will conduct his new work entitled ANIMALIA, commissioned for the occasion.
Helped by the voice of Laura Curino, the texts by Martino Gozzi and the sound of the Chamber Ensemble of the Turin Philharmonic Orchestra will accompany us to discover a fantastic world.
To complete the program "The Carnival of the animals" of Saint-Saëns in an evening entitled "Luci Bestiali".
> Saturday 10 at 3.30 pm – Conservatorio G Verdi – Turin
> Sunday 11 at 5 pm – Dal Verme Theater – Milan
The concert will be broadcast by Radio Rai 3