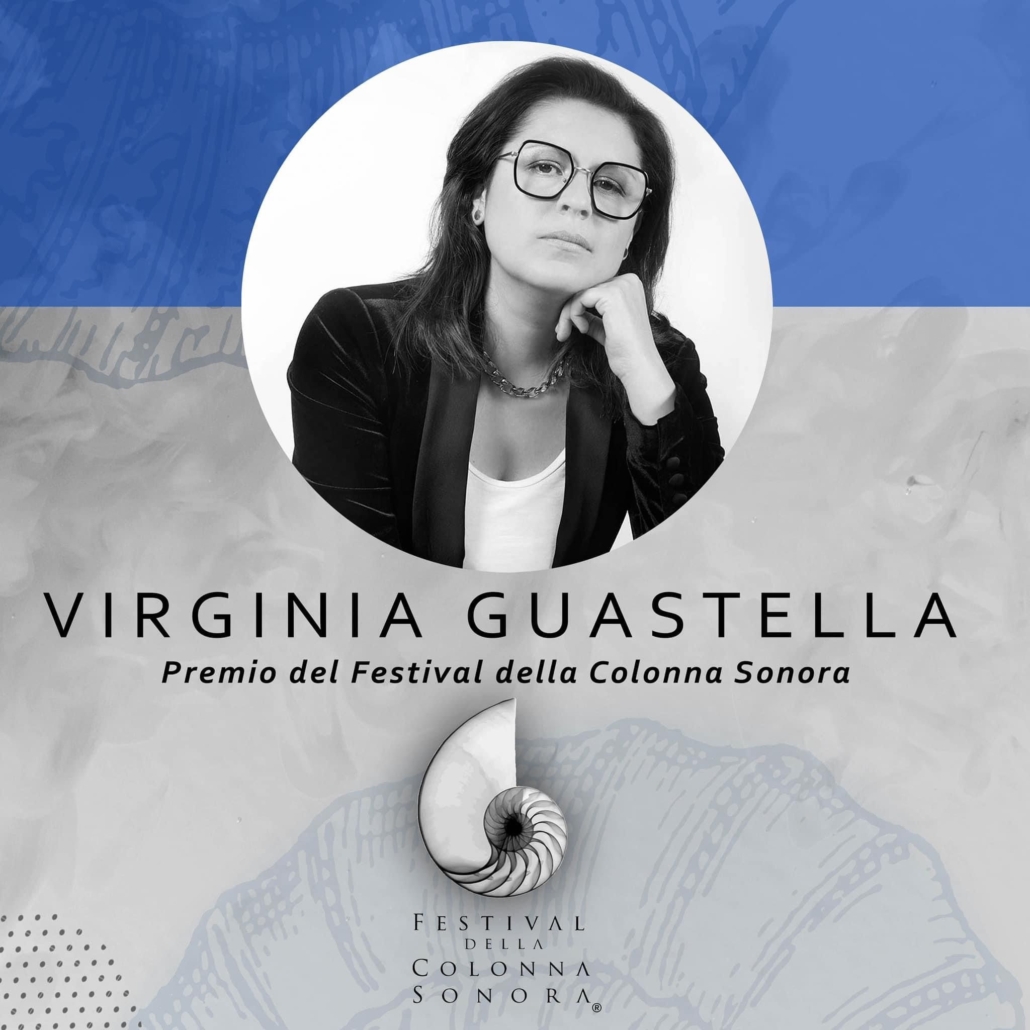 We are very happy and proud to announce that the Soundtrack Festival has decided to award the prize of its first edition to VIRGINIA GUASTELLA for the dramaturgical qualities of her musical production.
The technical-scientific committee of the Festival made up of Pasquale Catalano, Riccardo Giagni, Alessandro Molinari and the artistic director Franco Eco will award her the prize on Thursday 8th december at the Teatro Cilea in Reggio Calabria on the occasion of the final evening of the Festival.
An important recognition to a precious work.